Events
We organize and hold an important event of your company, regardless of the location and scale of the project. Thanks to our highly qualified staff of employees who have been trained in Project Management (PME), we can guarantee the success of your event!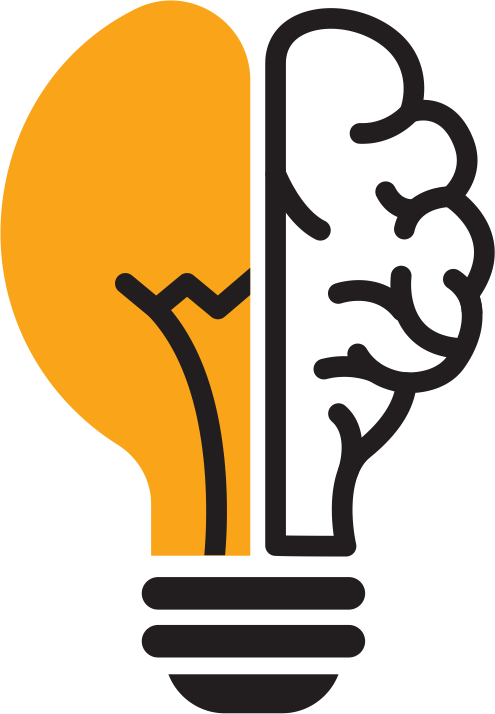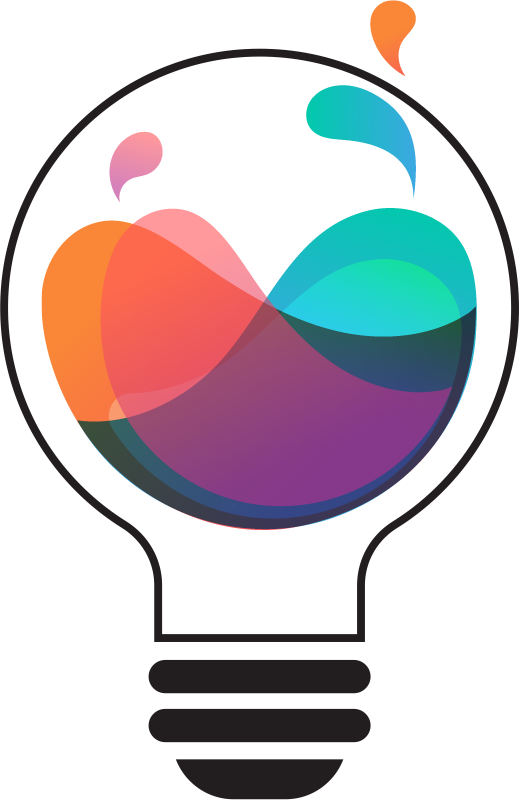 Branding
We intelligently think through the meaning that will be laid in every component of your image products and create an original, expressive and memorable look of the company, giving strategic value and significance to your brand.
Design
Despite of the size and scope of your application, we always do everything in a clear and original way. However, we can offer you something more if you are ready for it. There are three answers to the design result- YES, NO and WOW! "Wow!" is that we aspire to.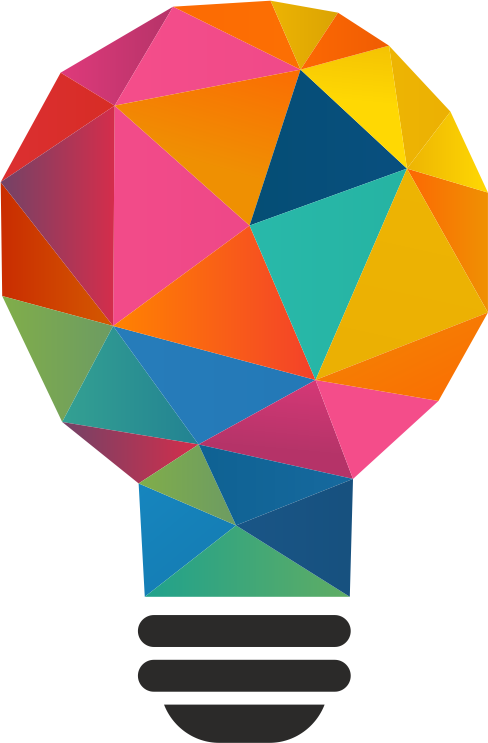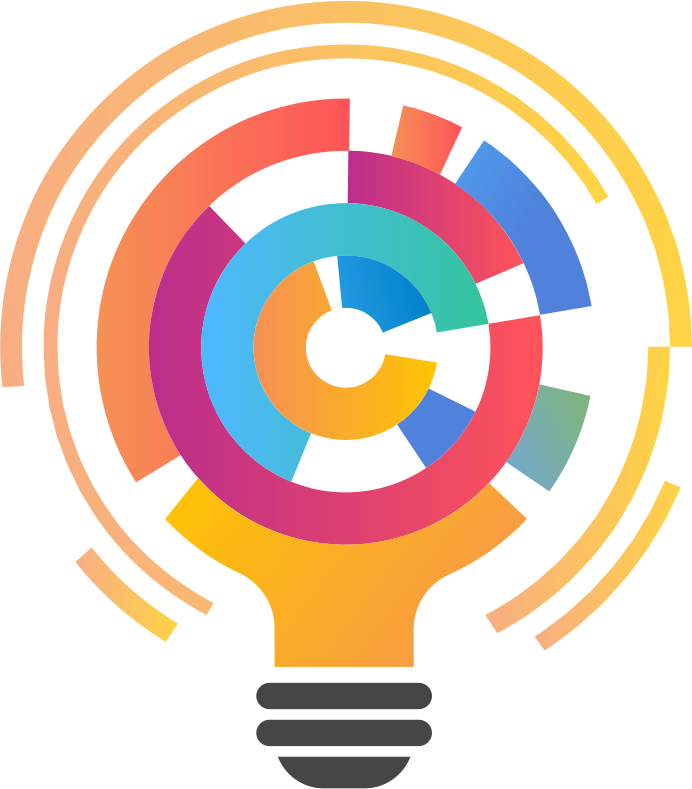 Motion
With a help of professional equipment and creative approach of our specialists, we provide photo and video support and help you to save important events of your company for creating a history.